Builder: Mend Services
Neighborhood: Tarrytown
Square feet: 3,377
Project type: Historical restoration, renovation and addition
Bed / Bath: 3 beds / 2.5 baths
A renovation and addition to a 1939 Page Southerland & Page designed home displays the changes as a series of collages rather than a historical period piece or an overtly modern contrast. The semi-detached bedroom wing, large porch, kitchen and master suite are the project's focus. A prominent feature of the boy's wing is a cupola which allows for a loft above a shared bathroom. Throughout the home, color and architectural decorations are utilized for a sense of whimsy.
Key to sustainability, many materials were salvaged from homes and buildings in Austin. Another important aspect of this family home is that it is also a small urban farm with a sustainable vegetable garden and animal pen.
This home showcases a continuance of history and an expression that the architecture is but one element that creates a larger sense of home.
Gallery
Video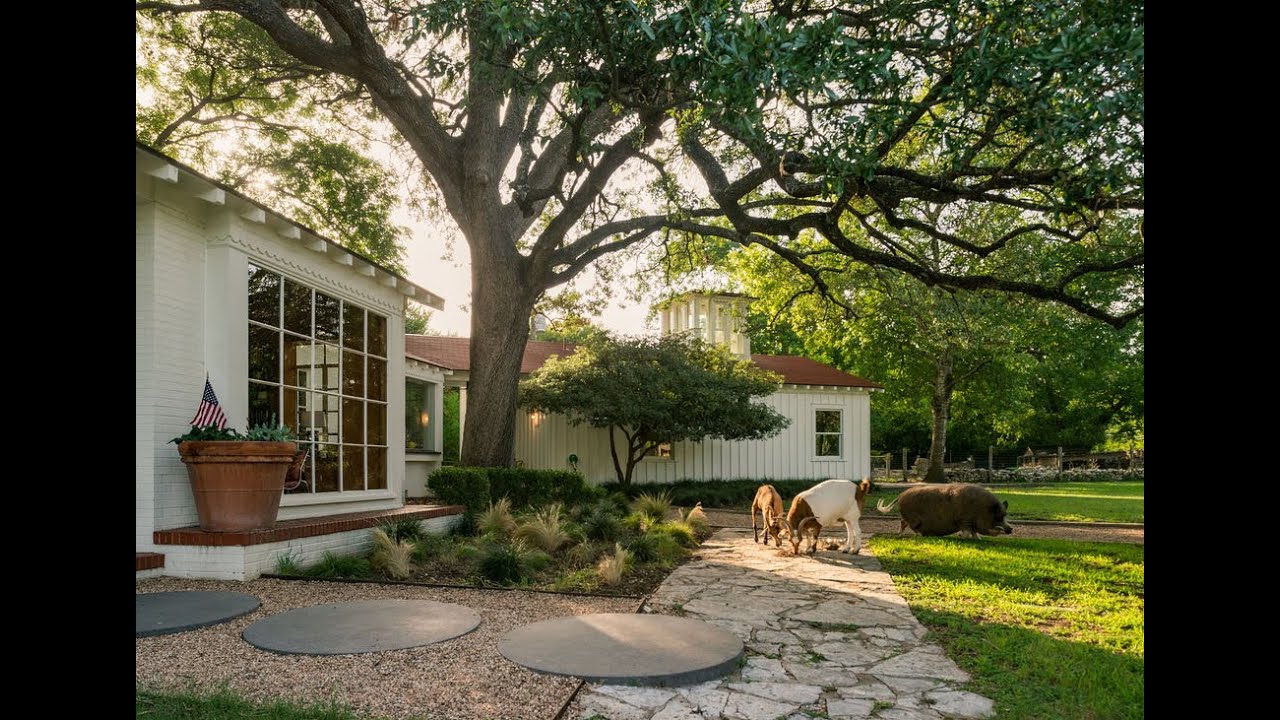 Architect