Builder: 22 Construction, LLC
Neighborhood: Central Austin
Square feet: 1,400
Project type: Renovation
Bed / Bath: 2 beds / 2 baths
The Dogtrot House is a remodeled residence from 1926. Surveys indicate it was originally a two-unit "dog trot," and the goal was to reinterpret this configuration.
The concept articulates four independent "cabins" sitting between a deck and a roof. The idea of multiple units is reinforced by using breezeways, or "trots," to separate functions and bring exterior features to the interior.
Each cabin is singularly tasked: "Living," "Cooking," or "Sleeping." One trot accommodates floating tasks such as "Dining" or "Study" and the second serves as an axis between the front and back doors. Movement between cabins requires passage through either trot via thresholds that are identically detailed on both interior and exterior.
To reinforce the independence of these cabins, traditional clapboard siding and overlaid trim are contrasted with contemporary full glazing at the end of each trot, creating the illusion of a void between each unit, and allowing the passage of light and breeze.
Gallery
Video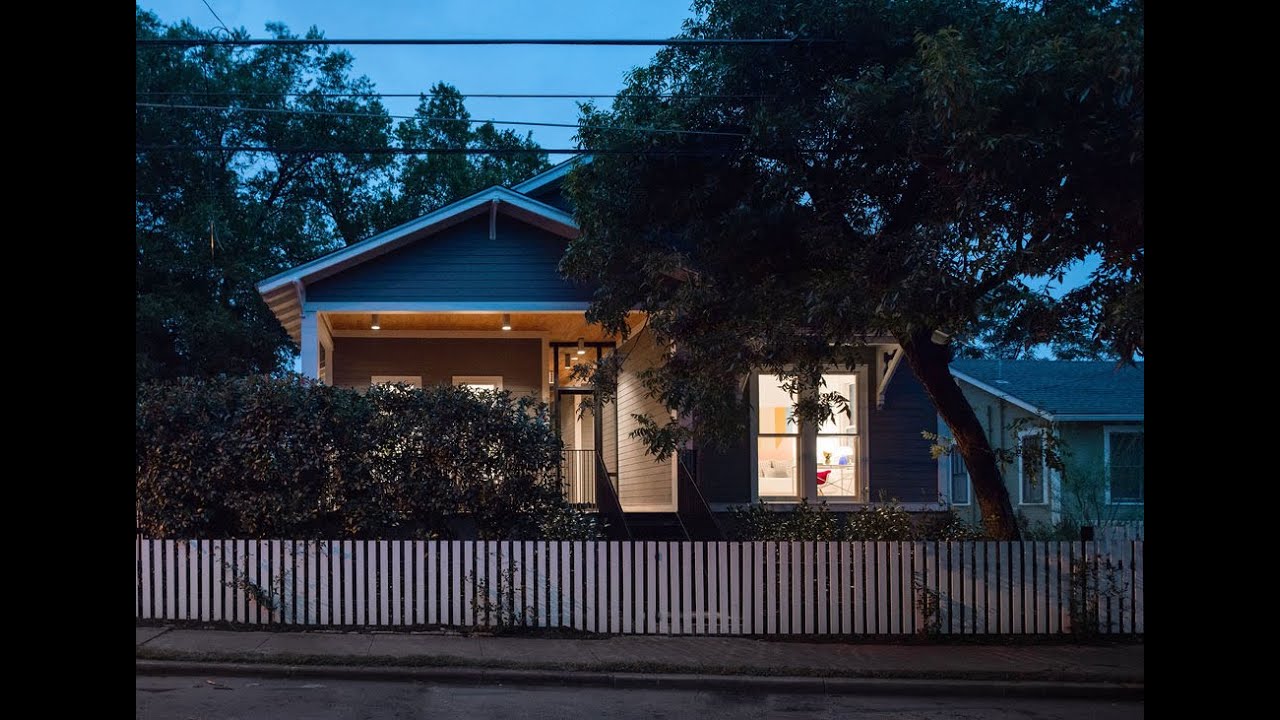 Architect